We put a trampoline in a penthouse and invited some of our friends over to spray champagne on each other.
Why? Let's face it, sometimes you get these wondrous ideas and then wonder why you never did them. Originally, the idea was to have the trampoline out in some field in the middle of nowhere with an enormous, mountainous backdrop. Shortly after I'd thought of this, my friend Zack had some people over for his birthday one night, and birthday = we were all drinking stout margaritas… naturally, I started sharing the idea.
His immediate response was, "Have it here!" Conveniently enough, Zack lived in a penthouse apartment that was the PERFECT size for this occasion. I'm not sure I would've ever dreamt it up this way, but the tequila insisted it was the right decision. Sometimes you do make good decisions whilst drinking tequila.
I thought it would be valuable to break down how we did this to shed some light on how you might materialize your wondrous, pointless-but-awesome, wild ideas.
THE TRAMPOLINE
The beauty of Craigslist is that you can find a cheap, old trampoline at 8am on the day you realize you need a cheap, old trampoline. Make the deal, break off morning ice, disassemble it, and load it into a truck.
SETUP
The goal was to set up a trampoline in a penthouse, invite a bunch of friends, dress up, jump, and drink/spray champagne. A group of us used a big blanket to carry the trampoline parts  up the elevator. From there, we laid down a ton more blankets and assembled it inside.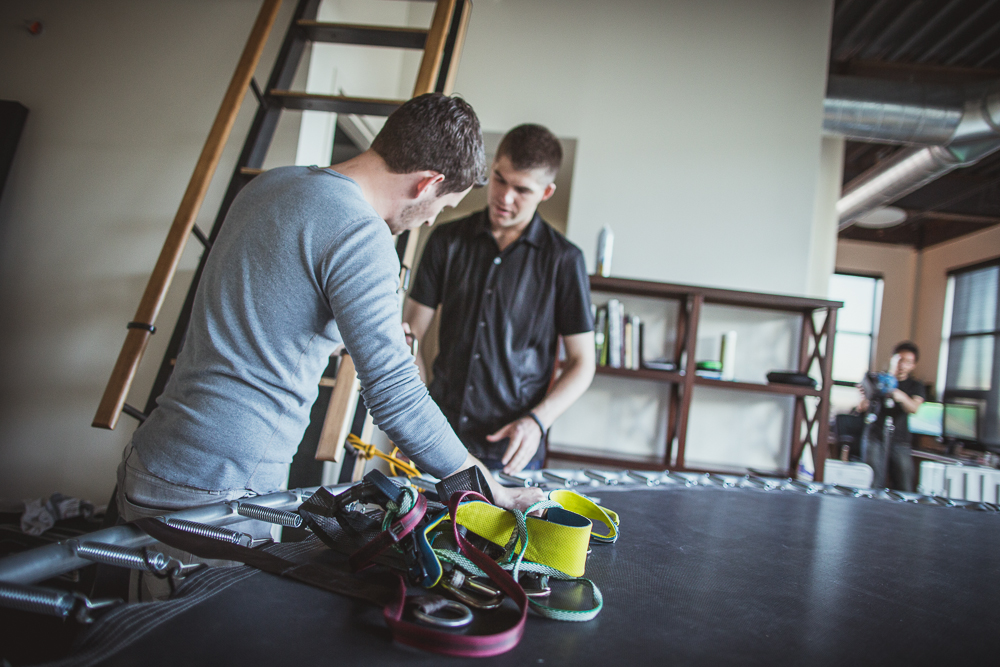 Nothing is impossible with some motivation.
FUELED BY CHAMPAGNE
A trip to the local liquor store taught us that we knew absolutely nothing about champagne — never too late to learn on the spot.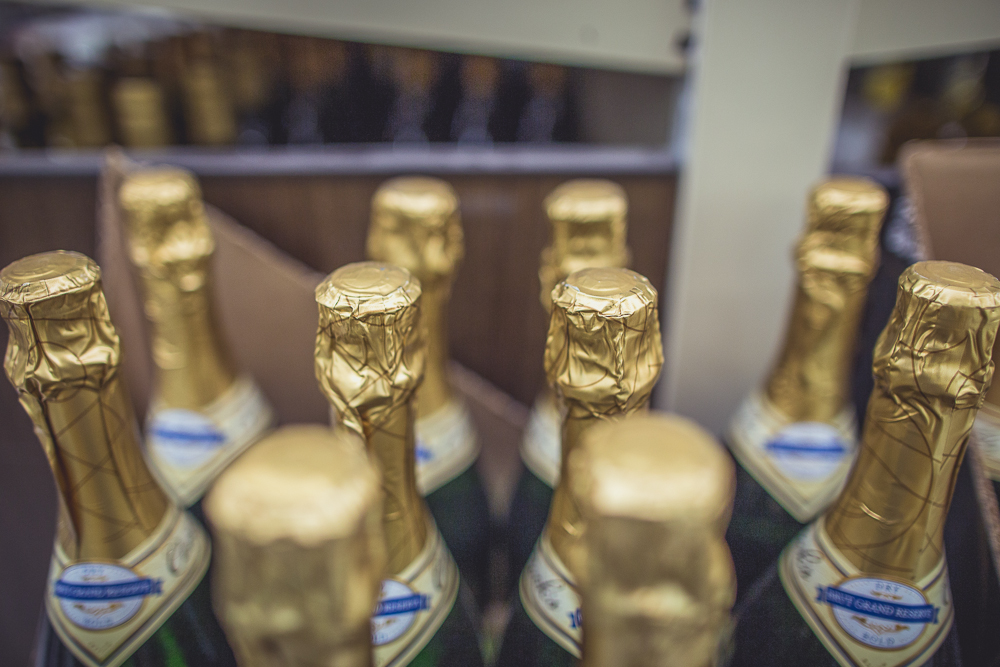 Pro Tip: never be afraid to ask people at the liquor store for their opinion. Doesn't even matter if they're an employee or not.
LET THE GAMES BEGIN
Things to watch out for when jumping on a used, indoor trampoline: a) the ceiling, b) nails coming out of the ceiling, c) holes in the trampoline.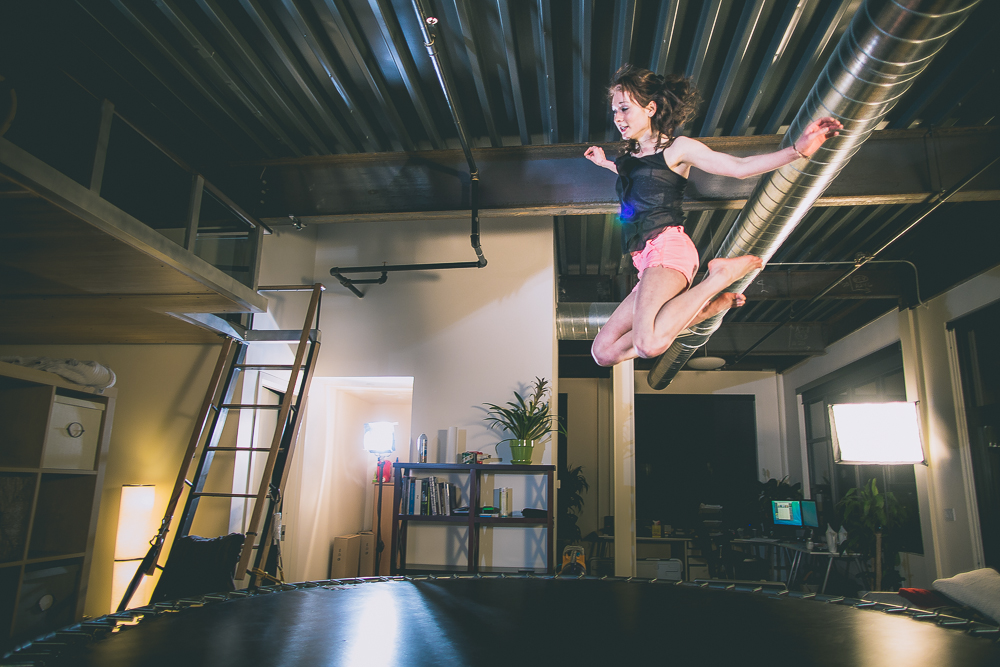 That wasn't going to stop us from having a blast though.
JUMPERS
Not long after, people started to show up.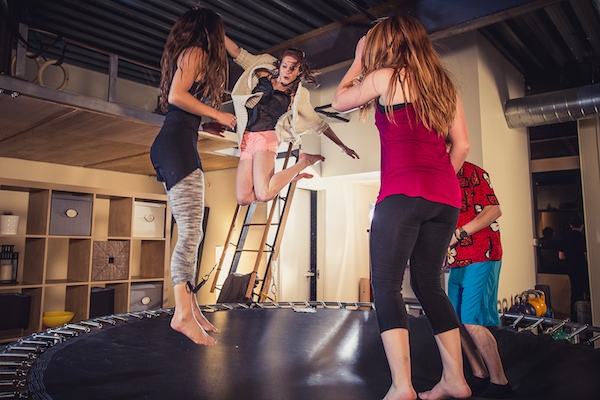 Even though they knew what they had been invited to, no one had really prepared for it. I mean, how could you? Their excitement was practically tangible. The constant smiling and laughing made it pretty easy to be the photographer.
BREAK OUT THE COSTUMES
What's a party without dressing up?
MINGLE
Turns out that it's pretty easy to make friends with the person next to you when you're both wearing costumes and out of breath from jumping on a trampoline.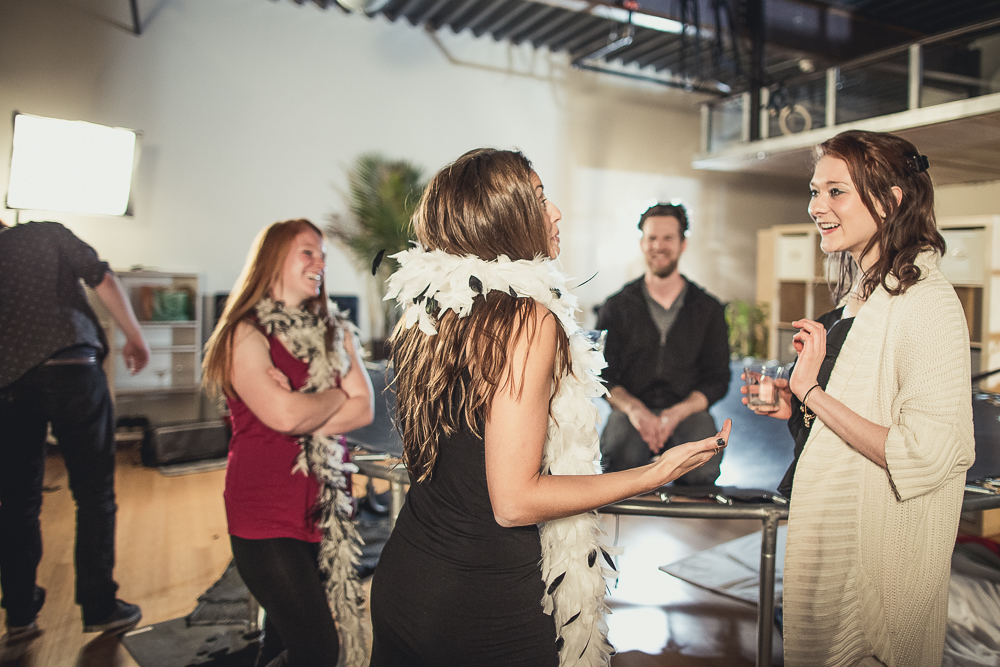 PRODUCTION (in our case)
We filmed this using a RED One, Sony FS700, and a couple of Canon DSLR's.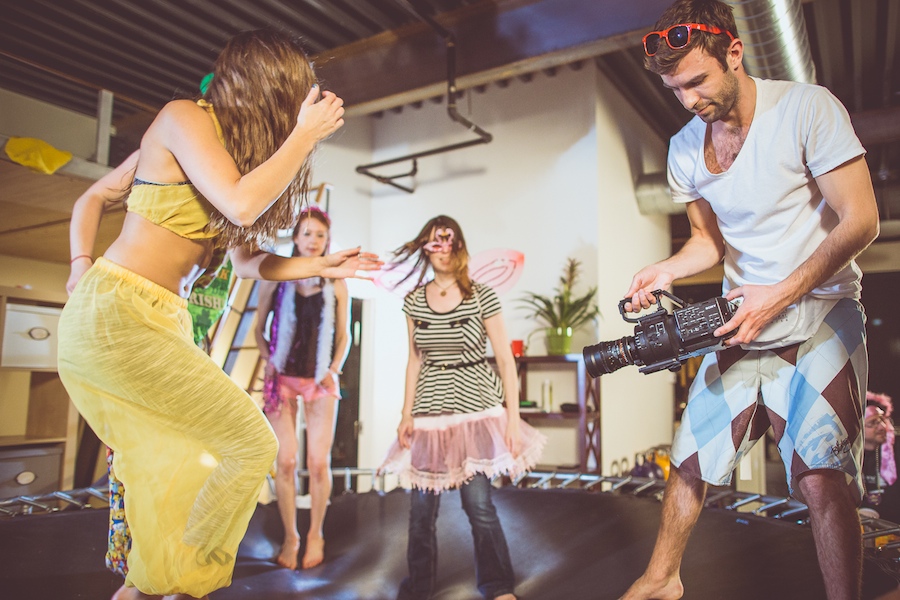 NOTHING IS IMPOSSIBLE
It just takes an idea, some motivation, and knowing you'll have a good time doing whatever you want. Hats off to Topher who joined us on the trampoline in his wheelchair.