Timeless Black And White Photos of Popular London Landmarks
These photos will make you want to pour a cup of tea and write in your journal, and never return home.
The Westminster Abbey:

Chances are, one of your favorite historic figures was buried here. From Isaac Newton and Charles Darwin, to most royalty like the Kings and Queens.
Inside the entrance to Borough Market:

You'll find fresh hops and barley growing right in the entrance on your way in. And plenty of beautiful people hanging out.
Restaurants built inside bridge arches near Bankside:

As you walk along Bankside, you'll find tons of beautiful establishments. Europe does have good food.
Hay's Galleria:
Originally a brewhouse in 1651, Hays is now home to various artists, organizations, and merchants.
Tower Bridge:
This amazing landmark speaks for itself. It's also a great place for people watching.
St. Katharine's Pier: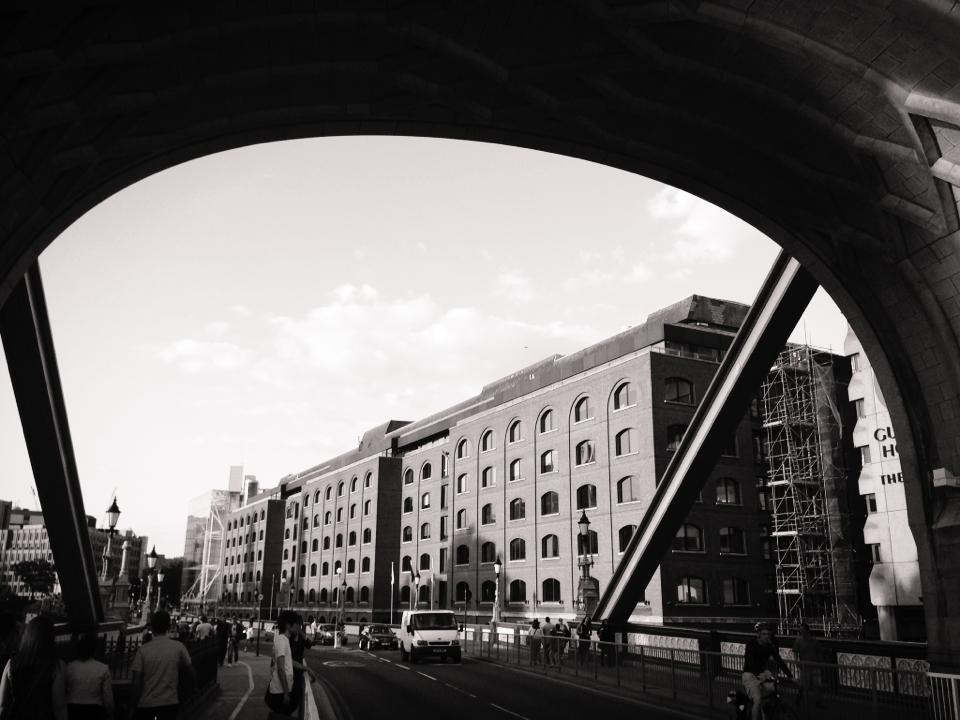 The area is now turning into an innovative tech hub that is home to smart companies nested in the beautiful offices – and a popular thoroughfare for visiting Tower Bridge and the surrounding landmarks.
Heathrow:
These tunnels are nearly three stories underground and connect nearly the entire city of London.
Waterloo Station:
Mind the gap!
London Bridge:
It is a wonderful place for an evening walk, and also the official "London Bridge".